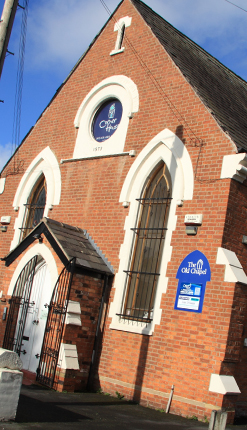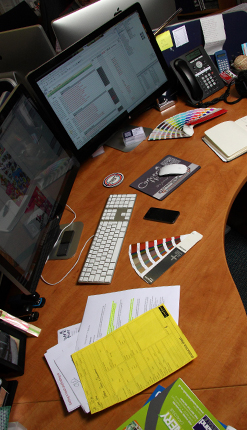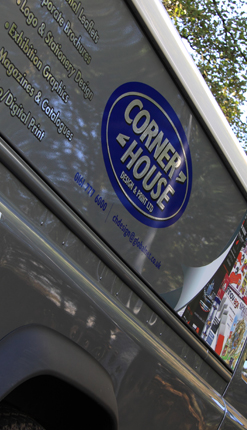 Corner House Design & Print Ltd was established in October 1997 and has grown ever since. We are a design studio that can discuss your brief from the start and guide you every step of the way.
We deal with a wide variety of clients from local, national and international companies all of which receive a bespoke service second to none. Not one service is the same and all requirements are tailored to suit each client.
You can be assured that when dealing with Corner House you will be in direct contact with the team member who is working on your job - if it's a quick question or a little bit more, they are always at the end of the phone!
Here at Corner House we are a 'Family Run' studio with a very close knit team, who are more than willing to pull together and put the time in when deadlines are looming and the pressures on, delivering our work to the highest of standards.